insurance your customers will love
Offer your customers relevant, transparent coverage within your existing platform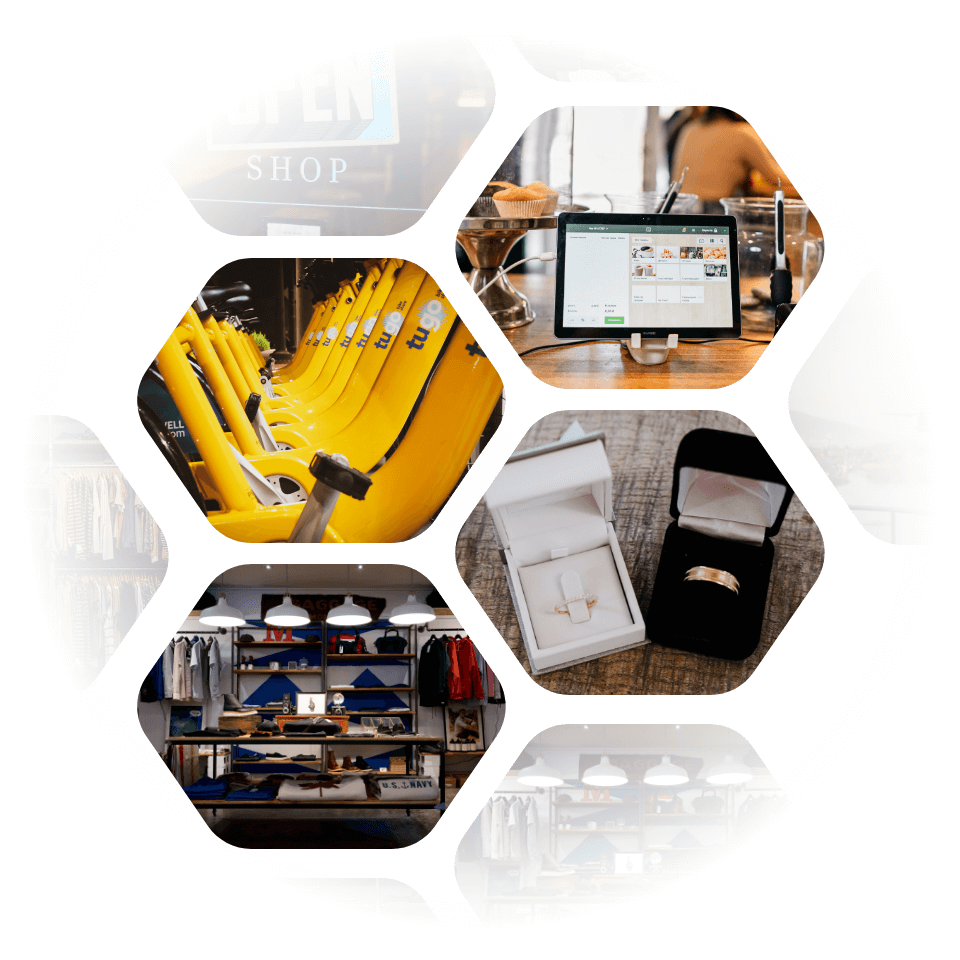 the future is modular
Offer cover to complement your products and services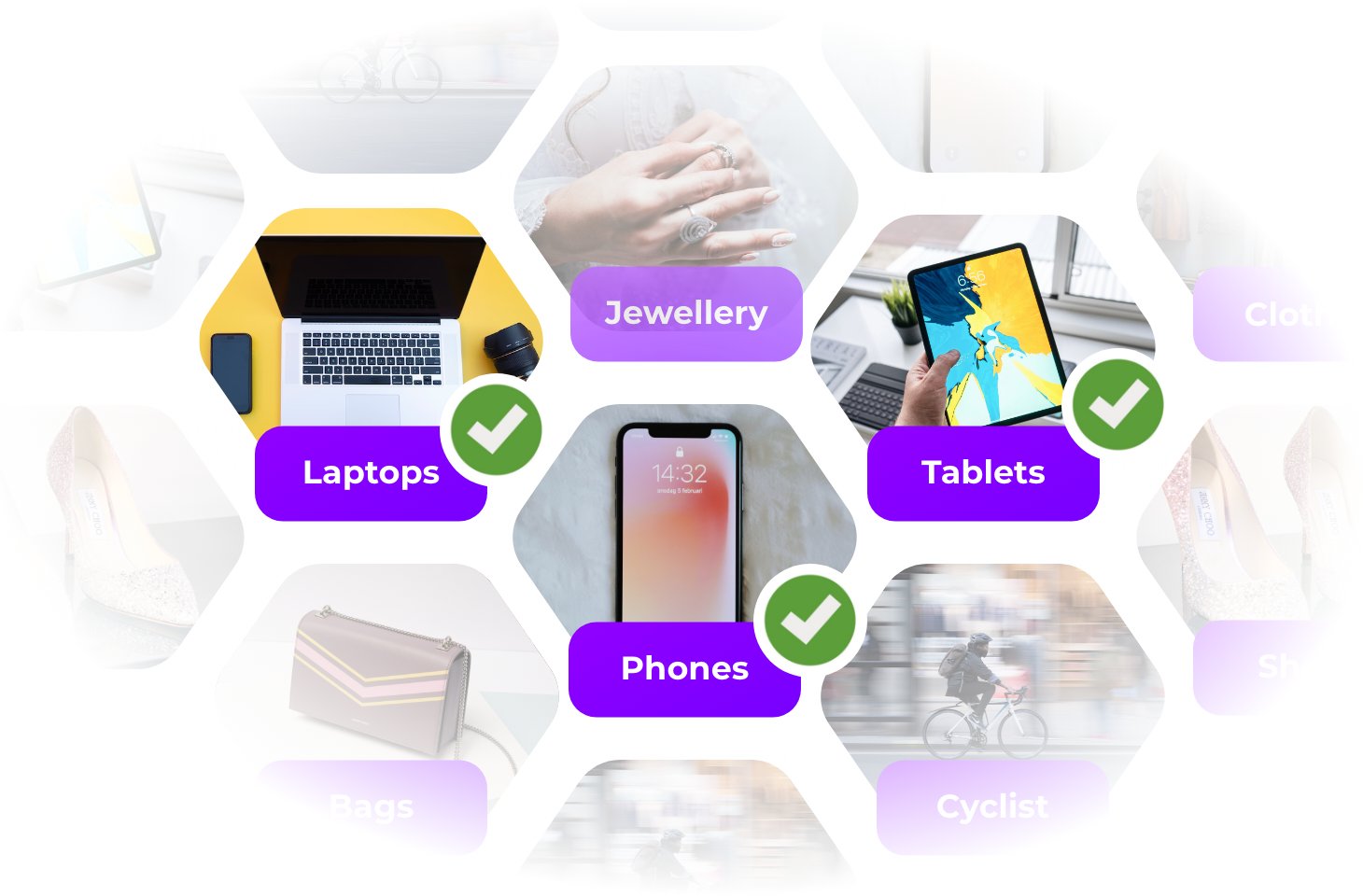 Our coverage modules are targeted at real life products and activities, totally transparent, and matched to the products and activities you provide.
Offer your customer Zing cover within your existing platform
We can embed the offer of our coverage modules seamlessly within your existing e-commerce or point of sale platform, with easy to host APIs.
Add value to your offering and increase revenue streams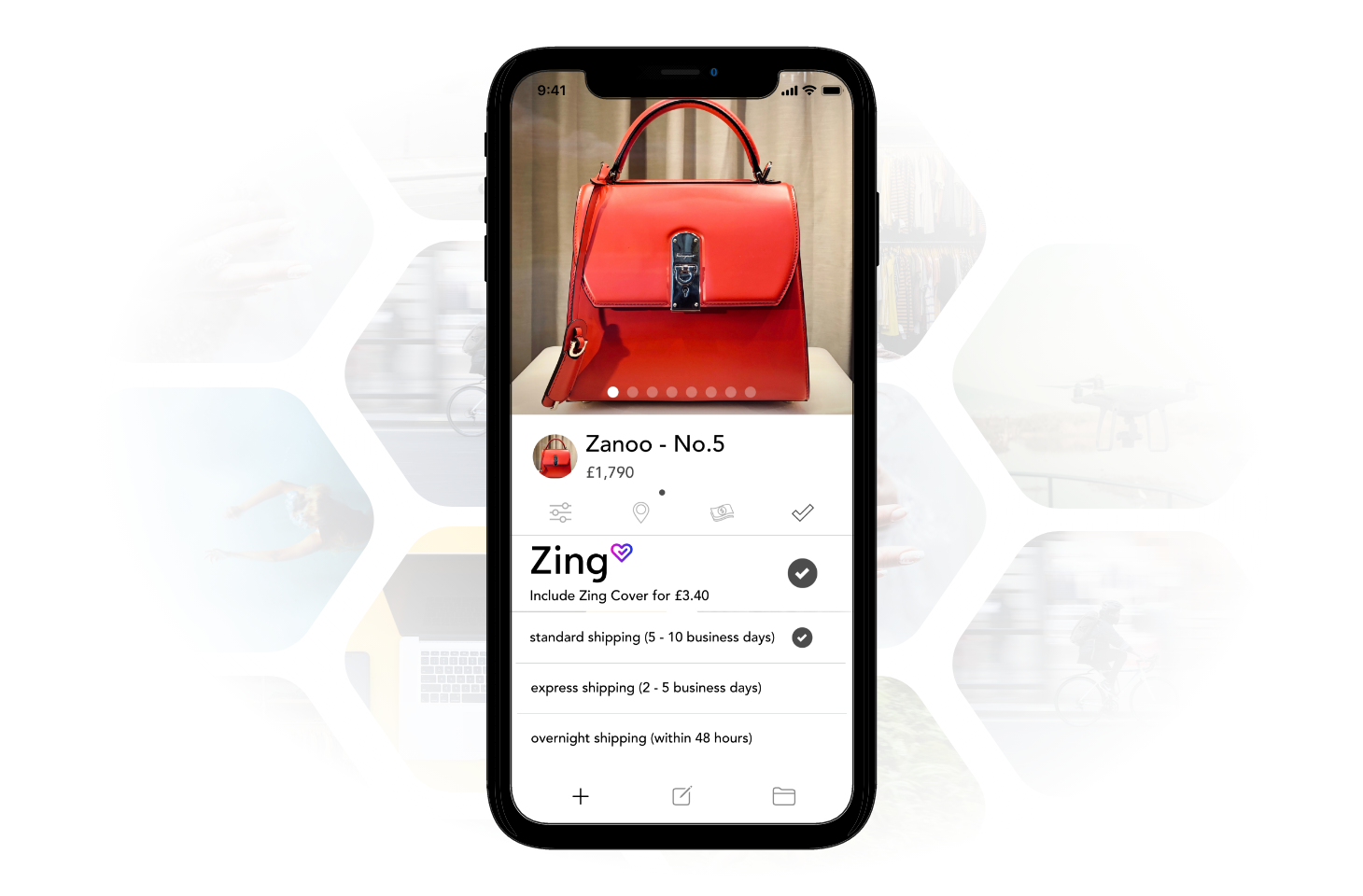 By not spending our customers' money on expensive marketing campaigns and pay-per-click commissions, we can offer your customers value for money cover and also offer you an additional revenue stream.
Retain your customer with a competitive, caring edge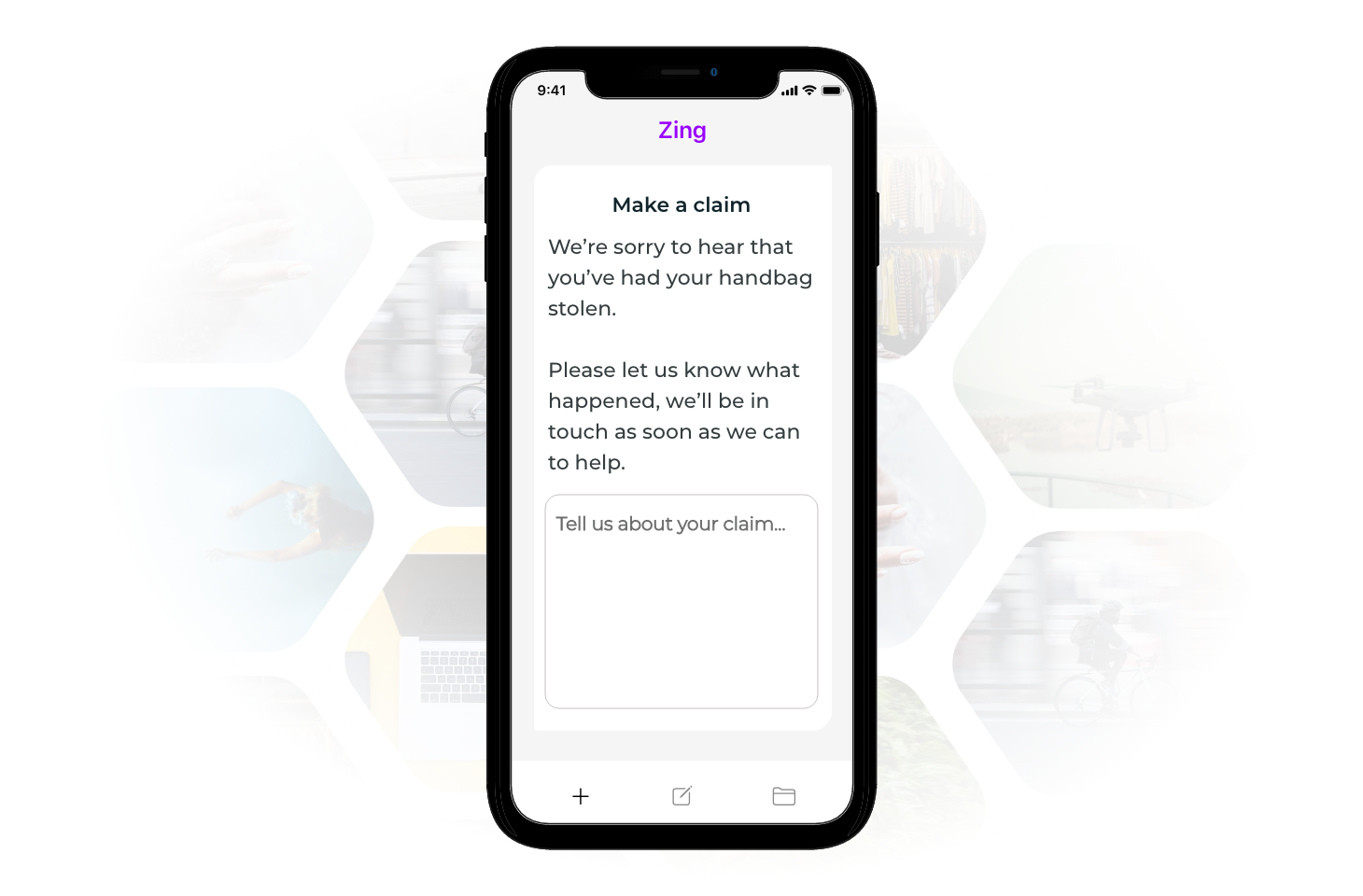 When claims happen, insurers often source replacement products from businesses with whom they have a special deal. Wherever possible, we think customers should be able to go back to you, the business they already know and trust.
our modules
We are more than just a bike insurer. We insure cyclists, your customers. Our cover can protect them not just for loss, theft or damage for their bike and accessories, but also for accidents which cause harm to themselves or others. We hope our cover gives people more confidence when taking to two wheels on the mean streets. And if their bike needs repair or replacement following a claim, we will also allow them to come back to you, unlike other insurers who'll send them off with a gift card to one of your competitors. We also provide cover for cycle hire and lease operators for your customers for the duration of hire..
Your customers shouldn't feel guilty for wanting to look good. Whether for work or socialising, our clothes and accessories are an investment. Our coverage helps your customers to see their wardrobe as a valuable investment that deserves to be protected. And if the worst should happen and they need to make a claim, unlike other insurers, we encourage your customers to come back to you to replace the items that have been lost and damaged.
Little details make big differences when your customers choose their tech. We understand this and our insurance is created to let your customers come back to you to get your advice for a suitable repair or replacement if an item is lost or damaged. We believe insurance should be a way for you to extend your engagement with your customers, not terminate it. Given these are essential items for your customers, they should be able to buy insurance that is completely transparent about what's covered and what's not, without the gimmicks and small print.
Jewellery often marks a special occasion: an engagement ring, a special birthday or just a memorable gift to oneself. But jewellery insurance can be a nightmare. After all the fun of choosing or receiving a new item of jewellery, we don't think your customers should associate it with the nightmare of trying to find insurance. We make it simple at point of purchase. What's more, unlike other insurers, we'll always encourage customers to come back to you to repair or replace their jewellery after a claim, unlike other insurers who'll send them off to your competitors with a gift card.
By offering cover which is targeted at specific activities, without the 'bells and whistles' and costly marketing of other insurers' packaged products, we can deliver our cover more competitively. As part of your on-boarding process we will check that our pricing is in line with what you think your customers are prepared to pay, that way no one wastes any time. We know that you know your customers best.
Our platform is designed to seamlessly integrate with the vast majority of e-commerce and point of sale platforms. Some simple APIs and a few lines of code. As part of the on-boarding process we'll provide you with a really simple guide. Try us out!
No, we're expanding our range of coverage modules all the time. If you don't see a module that matches the product or service you provide then please send us a message and we'll come straight back to you. If we don't have a module that matches your business right now, then we're always open to new ideas.
Our business partners are exactly that: partners. We'll be totally transparent about what we earn from providing your customers with our products, and what you can expect to earn. This varies by coverage module, but we'll give you a clear and transparent revenue projection. It's not just about money though, our aim is to improve your customer acquisition and to prolong your customer engagement. This starts with value add services at point of sale, and continues when we work with you to resolve claims.
Zing Cover is a trading name of Covertech Limited.
Covertech Limited is an appointed representative of Lonmar Global Risks Limited and is authorised and regulated by the Financial Conduct Authority under firm reference number 947295 to carry out insurance distribution activities. Covertech Limited is a company registered in England and Wales with company number 12159675 whose registered office is Zing Cover, The Dock, Tobacco Dock, Wapping Lane, London E1W 2SF.